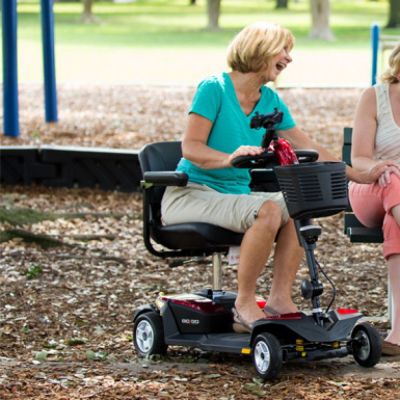 Lightweight Mobility Scooter
Lightweight, easy-to-disassemble powered scooter provides stability on outdoor terrain.
Capacity : 200 lbs
Range : 8 miles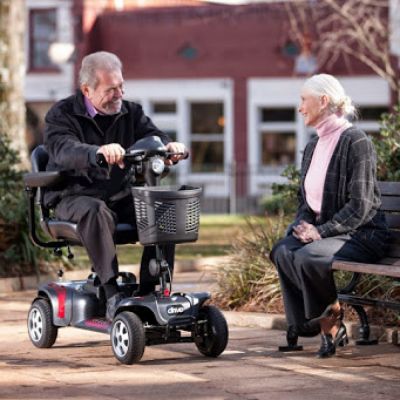 Heavy Duty Mobility Scooter
A comfortable, heavy-duty travel scooter with ultimate portability. For everyday use with the longest range.
Capacity : 350 lbs
Range : 12 miles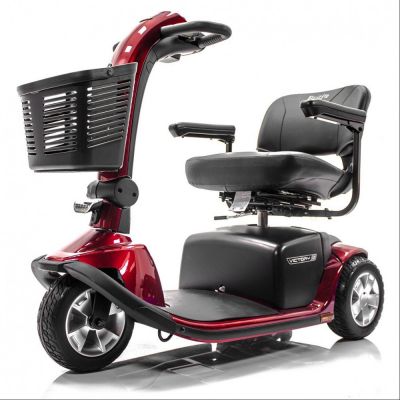 Extra Large Heavy Duty Scooter
High-performance operation with a sleek, sporty design. Comes with a LED battery meter.
Capacity : 400 lbs
Range : 15.5 miles
Rent a Mobility Scooter at San Antonio, TX. Delivery and pickup available from 8am to 10pm for your Mobility Scooter Rental. Many scooter brands including Drive Medical and Pride Mobility available for rent. We got Great Reviews, Best Prices, Quality Mobility Scooter (ECV) Rentals, 24/7 Customer Support, and Easy Online Reservations at Cloud of Goods San Antonio Scooter Rentals.