Orlando, Anaheim, USA, San Diego, New Jersey, Mexico, Las Vegas, New York, Los Angeles
Meet our Partner Mario

Mario Sanchez Perez started with Cloud of Goods as an employee in the Orlando Florida office before the pandemic. When Cloud of Goods decided to work direction through rental partners, Mario raised his hand and rejoined the Cloud of Goods family. He purchased some mobility scooters in the Tampa Florida area and formed his company called … wait for it … Mario Carts! We sat down with Mario to learn more.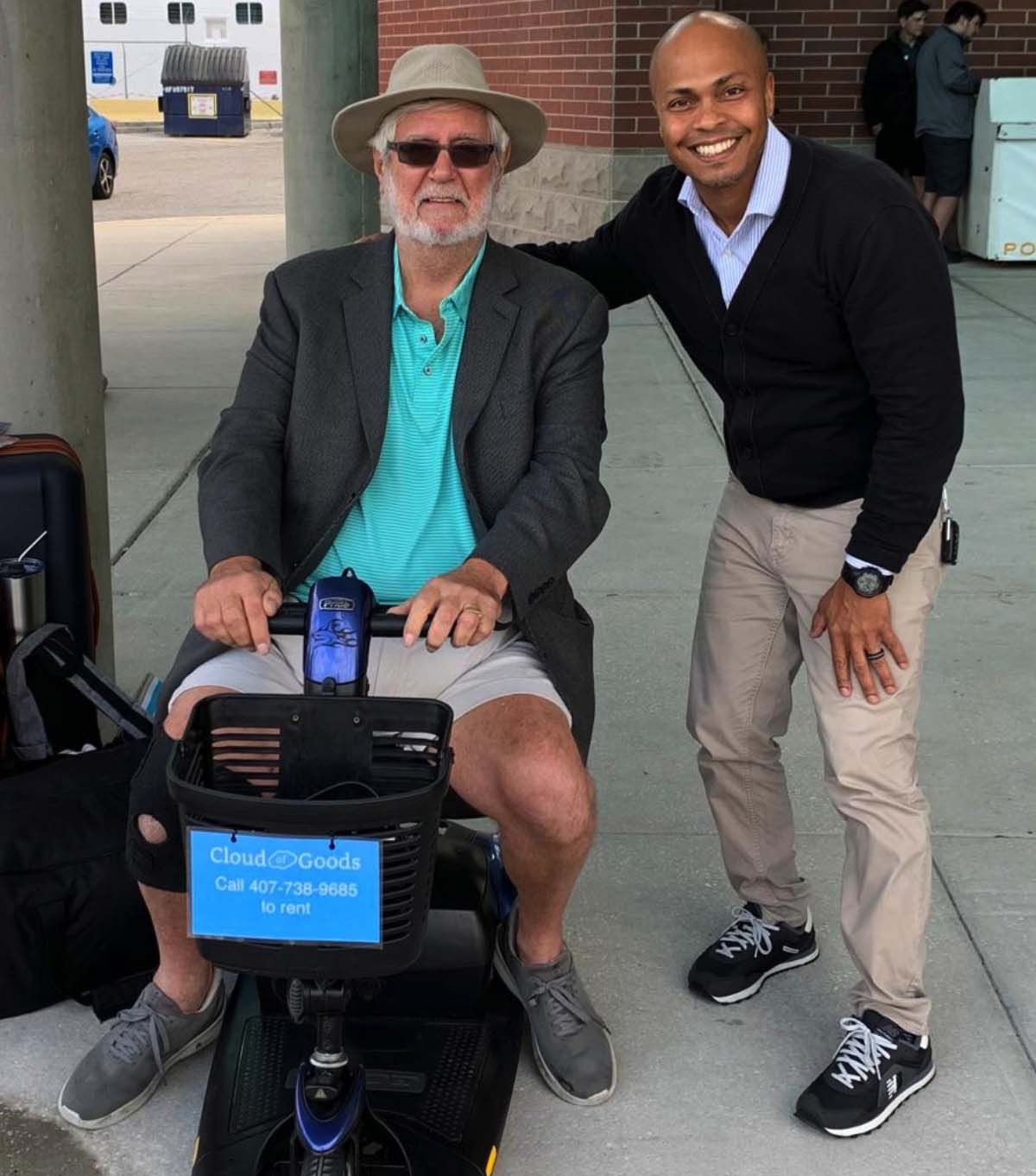 .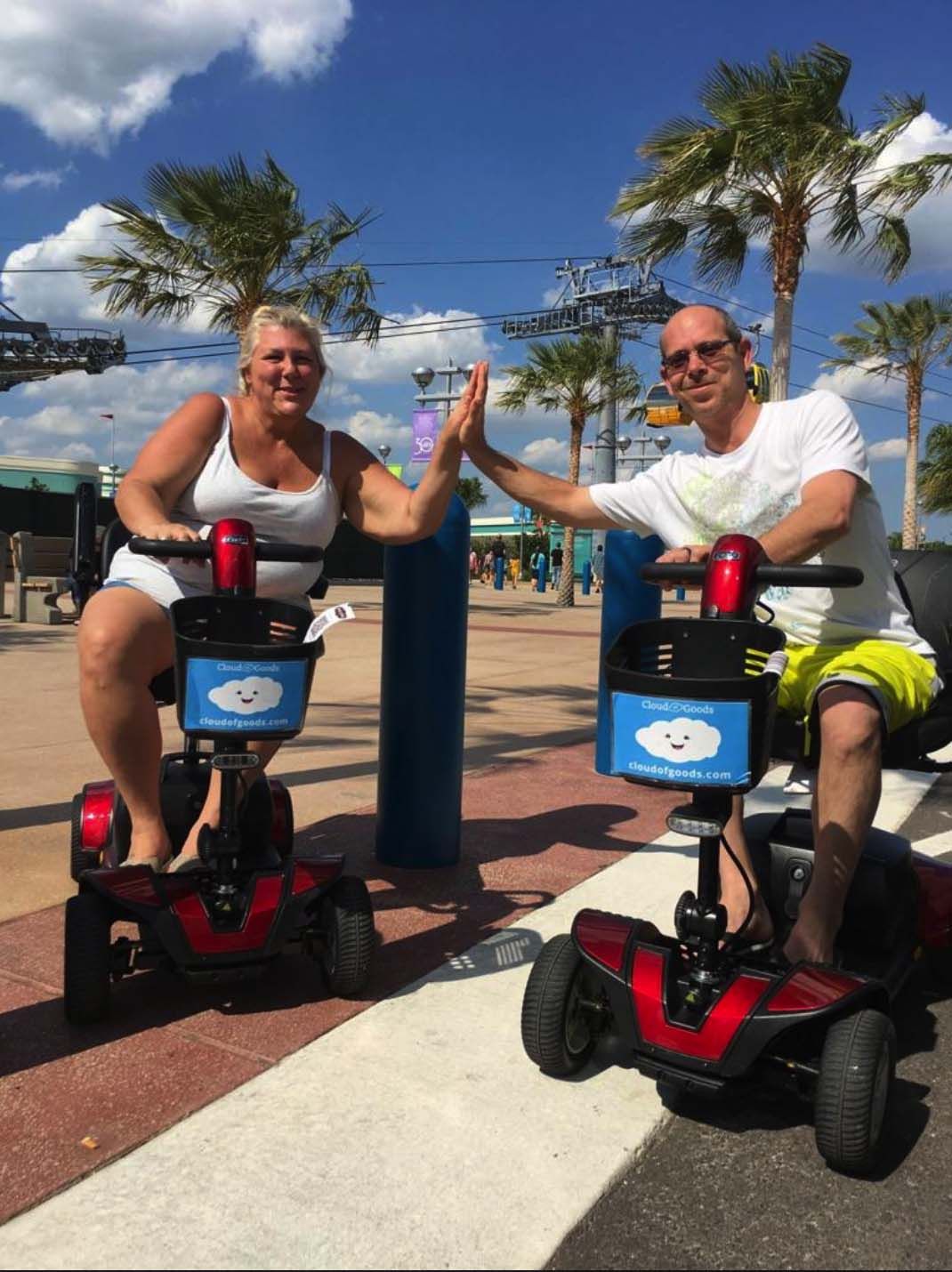 Q: What is a typical day like for you?
A: Most days were and are filled with expectations of being able to help someone become mobile but you never really know; serving all ages, you never know who's life you could possibly be impacting.
Q: What have been some of your highlights in interactions with Borrowers?
A: One was one where the Borrower just had hip replacement. I felt there was a huge need and the scooter provided made her day much easier to the point where she now wants to purchase a mobility scooter.
Q: When you are not working with us, how else do you spend your time?
A: When I'm not at work I am spending time with family or out possibly visiting one of our local restaurants. The outdoors is a big part of my and my families life. With the holidays right around the corner decorating with family will be important!
Q: If you could go back in time to when you first started doing rentals, what advice would you give to your younger self?
A: Plan ahead! Try to share as much information with Borrowers as possible. Let them know what they could expect from the entire renting process from drop-off to pickup. And share contingency plans with them.