USA
Learn about sharing economy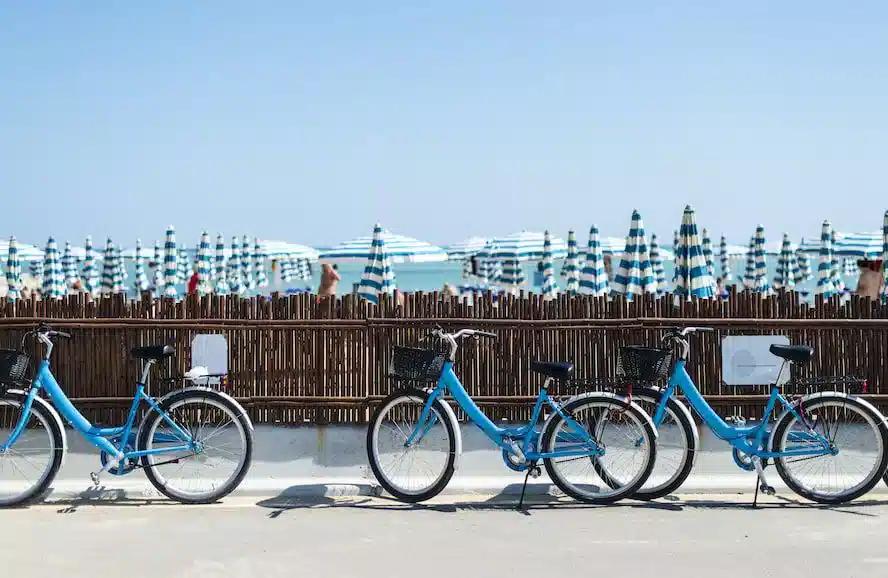 Sharing Economy Definition
The sharing economy is defined as the use of internet technology to facilitate the sharing of goods or services between two or more parties. The sharing can be for a fee for free.
Do not that the advancement of technology, sharing economy principle is constantly evolving. For a dictionary definition refer to Cambridge
Sharing Economy Examples
There are a couple of prominent companies that use sharing economy concepts to do their business.
AirBnb - Sharing of residences between host and guest
Uber - Sharing of a vehicle between owner and passenger
Cloud of Goods - Sharing of items between owners and borrowers
Sharing Economy Business Model
Sharing economy companies heavily focus on their technology platform and tries to be a technology company rather than anything else. They act as the facilitating platform between an owner and a borrower. This enables them to distance themselves from the costs associated with acquiring & maintaining inventory and logistics. There is debate about whether peer-to-peer economies come under this business model.
Books on Sharing Economy
A very good book that we can recommend is Hacker 3.0. You can get it from Amazon.
6 Sharing Economy Companies - List
World Sharing Day
World Sharing Day is on November 14th. It is celebrated internationally. The purpose of the day is to make people aware of consuming less and sharing more. You can learn more about World Sharing Day on shareable
Other Innovative Business Models
MoneyCrashers has an interesting article about different types of non-traditional business models that you can explore. Have a look at their article here