Orlando
Rent A Wheelchair and Get It Delivered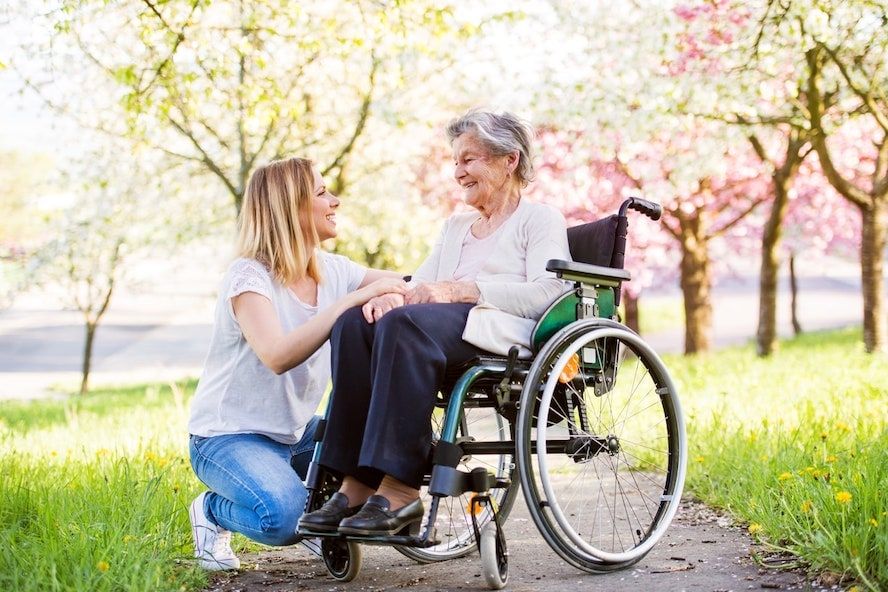 How To Rent a Manual Wheelchair
Renting a manual wheelchair from Cloud of Goods is very easy. Book online or call +1-415-621-9757 to arrange manual wheelchair rental at your destination. Cloud of Goods can deliver the wheelchair rental to your hotel, residence, or cruise ship port - wherever will be most convenient for you. If you came here looking to rent, click here.
How much does a wheelchair cost to rent?
The cost to rent a wheelchair depends on which city you want the wheelchair delivered to. For example, a standard wheelchair costs approximately $10 per day in Las Vegas and $12 per day in Orlando. Cloud of Goods also provides multi-day discounts, when you rent for more than one day. This means you start receiving discounts from 2-day rental onwards, with deeper discounts as the duration increases.
Wheelchair rental models available
Ultralight wheelchairs: Best for portability. Easy to navigate and requires only little effort. Good choice as a pediatric wheelchair.

Standard wheelchair: Best for everyday use. Solid design factor ensures this wheelchair survives all your day to day activities.

Extra-wide wheelchair: Ideal for heavy-duty use. Increased width ensures it fits almost every user.
Do you provide a damage waiver for the rental?
For all of our products, we offer the borrower the ability to add a "Damage Waiver". This waves off any liability you have to pay for damages that may occur during normal use. Most of our customers who rent from us add it because it gives them peace of mind.
We provide electric wheelchair rental
If a manual wheelchair is inconvenient for you, consider renting an electric wheelchair. We have a wide variety of electric wheelchair rentals available. Have a look at our electric wheelchair offerings. Prices start from $15/day. These wheelchairs are sometimes referred to as motorized wheelchair rentals. They all mean a wheelchair powered by a motor.
--
Cloud of Goods is the go-to place to rent a wheelchair near you. We offer rentals in Orlando, Anaheim, San Francisco & Las Vegas. We deliver the wheelchair to you and pick it up when you are done using it.
Cloud of Goods has 5-star reviews all across the web, from reviews at Google to TripAdvisor. Our customer support team is available around the clock to help you with your wheelchair rental order.