Anaheim
Is Disneyland open now ? Is Downtown Disney open now?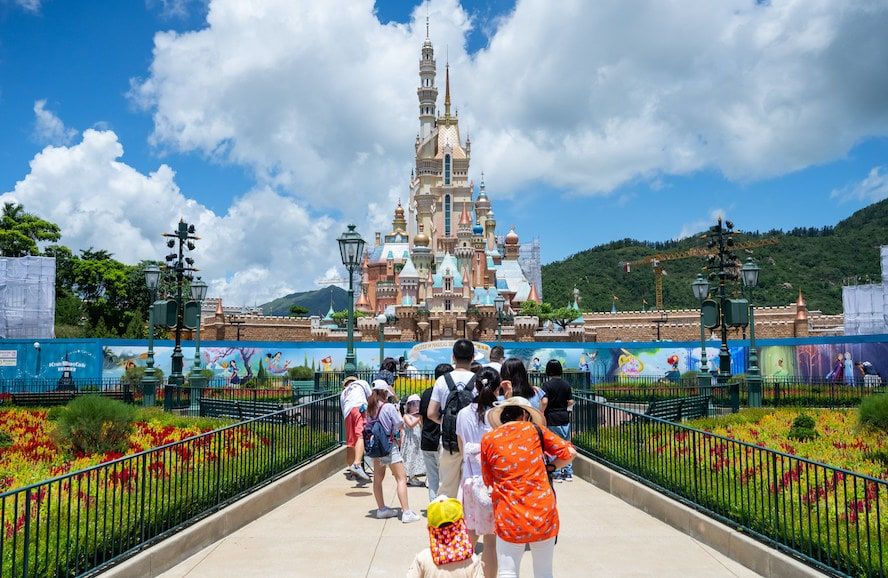 Many people call Cloud of Goods to find out if we are operational in and around Disneyland California and whether or not Disneyland is open again. We are open and we do serve the guests and residents in Anaheim and Los Angeles through our network of local rental shop partners. However, Disneyland and Disney's California Adventure Park remain closed for guests at the moment due to Covid-19 restrictions. Disneyland opening date is still not clear, but there's a state bill currently in California that may allow Disney to re-open sooner.
While Disneyland park and Disney's California Adventure park remain closed, Downtown Disney has started a phased re-opening and Buena Vista street is a part of the Downtown Disney experience now. You can learn more about latest Disney re-opening news on Disneyland official site.
If you are visiting Downtown Disney, Cloud of Goods has many local scooter rental, wheelchair rental, and baby stroller rental partners who's ready to meet you at Downtown Disney with your baby stroller rental, scooter rental or wheelchair rental. You can reserve Cloud of Goods rental gear for your Disney trip here.