USA
5 Vacations for handicapped seniors with mobility needs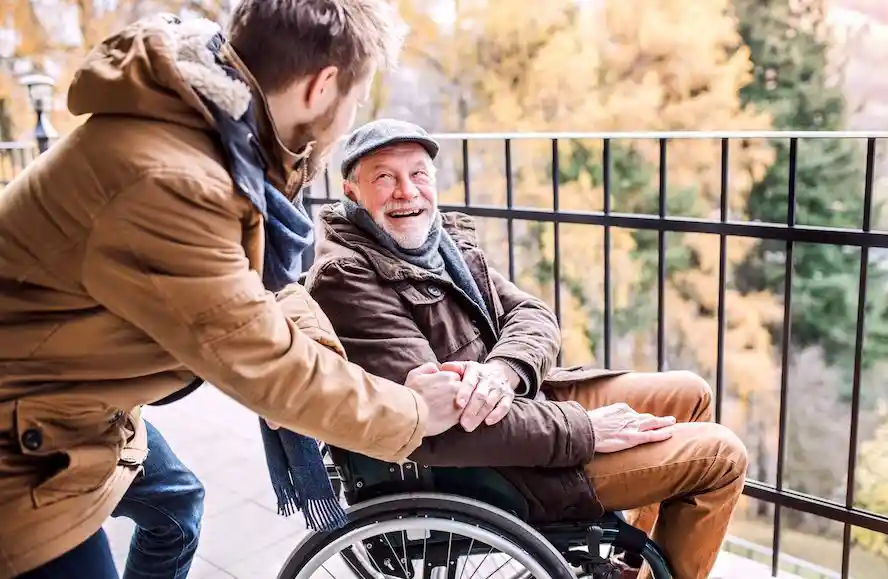 1. Orlando, Florida
This theme-park capital of America is a great destination for anyone to have a good time regardless of their age or physical limitations. The most visited city in America with over 80 million tourists visiting every year, provides many options for elderly and the handicapped to enjoy the parks and adventures it has to offer. Disney world, Universal Orlando resort, Sea World, Legoland, and many other parks and attractions in Orlando provide many options to accommodate the accessibility needs of the visitors to enable everyone to enjoy. A more detailed post about Orlando accessibility is coming up soon on Cloud of Goods blog which can be used as an Orlando accessibility guide. Stay tuned! If you came here looking for information on wheelchairs or scooters for rent in Orlando, checkout our Orlando page, Disney World page or Universal Orlando Resort page.
2. Las Vegas, Nevada
Las Vegas Nevada, known for it's vibrant lights, themed casinos, world-class shows and many other things is a widely popular destination for travelers with accessibility needs as it is one of the most accessible tourist destinations in America. Most casinos in the Las Vegas strip to downtown Las Vegas are ADA compliant and friendly to guests with accessbility needs. Many options readily available for accommodate visitors with accessibiliyt needs to get access to the mobility and accessibility aids. Most casinos and hotels offer wheelchair rental and mobility scooter rental options and there are many third party rental shops that you can make a booking online and get your wheelchair or scooter rental delivered to wherever you are in Las Vegas.
3. Oahu, Hawaii
Oahu comes under the jurisdiction of the Americans with Disabilities Act. So most stairs you come across will have a corresponding ramp or escalator. All-terrain wheelchairs are available at selected beaches on Oahu including Ala Moana Beach Park, Fort DeRussy Beach, and Sans Souci Beach in Waikiki. Also Hanauma Bay Nature Preserve & Kualoa Regional Park
4. Santa Cruz, California
Santa Cruz also offers exciting opportunities for children with disabilities. Shared Adventures in Santa Cruz provide curated adventures for people with physical or developmental challenges of any kind. See their activities here.
5. San Antonio, Texas
The Alamo has public areas that are accessible, though some of the monuments may present difficulties. There are ADA-compliant bathrooms and water fountains at the back of the grounds. Disability access office of San Antonio can provide you further information. At morgan's wonderland, seniors who are age 62+ get discounts. Service animals are allowed into Morgan's Wonderland, pets are not permitted.