USA
5 Vacations for handicapped seniors with mobility needs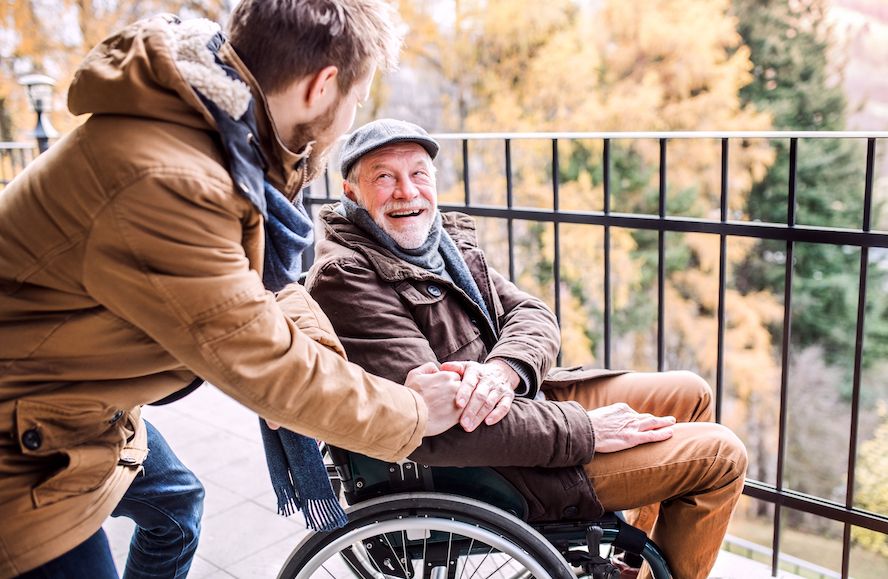 1. Oahu, Hawaii
Oahu comes under the jurisdiction of the Americans with Disabilities Act. So most stairs you come across will have a corresponding ramp or escalator. All-terrain wheelchairs are available at selected beaches on Oahu including Ala Moana Beach Park, Fort DeRussy Beach, and Sans Souci Beach in Waikiki. Also Hanauma Bay Nature Preserve & Kualoa Regional Park
2. The Caribbean
Cruising is one of the most disability-friendly ways to travel, and most cruise lines have made special accommodations for handicapped and mobility-limited passengers. Puerto Rico and the U.S. Virgin Islands are ideal Caribbean destinations for travelers with mobility restrictions because these islands are part of the United States. So hotels here must comply with the Americans with Disabilities Act (ADA), so you'll find wheelchair ramps, elevators, and handicapped-accessible bathrooms just like in the U.S hotels. The same standards apply to other public places, such as museums or parks.
3. Rocky Mountains
Under the Americans with Disabilities Act, wheelchairs are permitted on all trails. Only wheelchairs that are fit for indoor use is allowed, gasoline-powered wheelchairs are not allowed. Battery-powered wheelchairs are allowed.
4. Santa Cruz, California
Santa Cruz also offers exciting opportunities for children with disabilities. Shared Adventures in Santa Cruz provide curated adventures for people with physical or developmental challenges of any kind. See their activities here.
5. San Antonio, Texas
The Alamo has public areas that are accessible, though some of the monuments may present difficulties. There are ADA-compliant bathrooms and water fountains at the back of the grounds. Disability access office of San Antonio can provide you further information. At morgan's wonderland, seniors who are age 62+ get discounts. Service animals are allowed into Morgan's Wonderland, pets are not permitted.