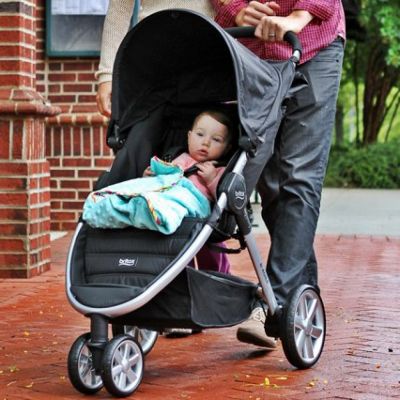 Standard Baby Stroller
Lightweight 3-wheel stroller design with one-hand quick fold for easy transport. Equipped with reclinable seat.
Capacity : 50 lbs
Range : 18 lbs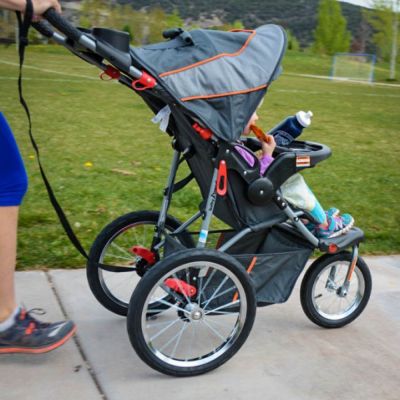 Jogging Stroller
Equipped with large bicycle tires which roll effortlessly over all surfaces. Contains child and adult trays with 2 cup holders on each.
Capacity : 55 lbs
Range : 26 lbs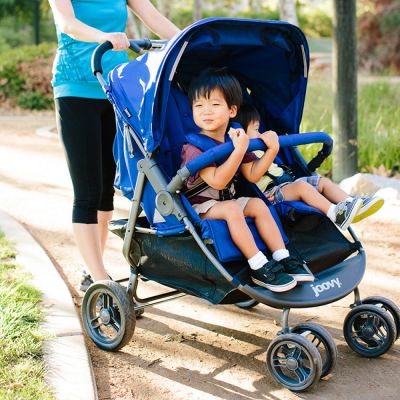 Double Stroller
Lightweight narrow design(30") that allows you to stroll through standard doorways with ease. Accommodates 2 x 45 pounds children.
Capacity : 90 lbs
Range : 26 lbs
Rent a Stroller at Star Wars Galaxy's Edge in Disneyland, CA. Delivery and pickup available from 8am to 10pm for your Star Wars Galaxy's Edge Stroller Rental. Many brands including Joovy, Britax, BabyTrend available - Cloud of Goods